Special Project: I Am Lear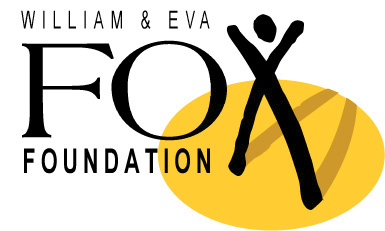 As part of Bobbie Steinbach's Resident Actor Fox Fellowship, she is leading collaborative workshops with women from the ASP company and a number of guest artists. Together, they are devising a piece inspired by Shakespeare's King Lear, entitled I Am Lear.
I Am Lear is a multi-media, movement-based, voice-based exploration of aging, loss, diminishment of power, and the subsequent gaining of clarity, truth and self-knowledge. As part of the devising process, Bobbie and colleagues have been working with community elders from Newbridge on the Charles in Dedham, and Miller's River Housing for underserved seniors in Cambridge. The project also includes students from Boston University.
This year-long devising process will culminate in free public performances of I Am Lear in June 2017.
Devising Team
ASP, Producing Organization
Judy Braha, Director
Allyn Burrows, Advisor
Susan Dibble, Choreographer
Liz Linder, Photographer
Marya Lowry, Vocal Coach
Bobbie Steinbach, Producer
Adele Nadine Traub, Production Stage Manager
Joyce Van Dyke, Playwright
Cast
Lydia Barnett-Mulligan
Brooke Hardman
Jennie Israel
Marya Lowry
Sarah Newhouse
Mara Sidmore
Sara Stackhouse
Bobbie Steinbach
Lori Taylor
Ally Dawson, BU graduate
Willa Eigo, BU student
Linda Perla, BU student
And many wise elder women from Newbridge and Miller's River senior housing
Boston University Student Designers
Aubrey Dube, Sound
Sean Anthony Perreira, Videography
Aiden Symes, Projections/art design
More to explore:
Bobbie talks about her Fox Fellowship work in a September 8 article in Wicked Local